was founded by Dr. Calvin Kam in 2011 with a vision to optimize the value of the global built environment through continuous improvement...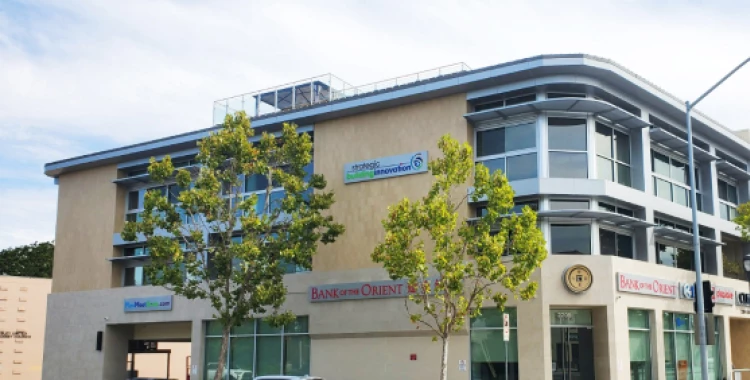 in evidence-based business decision-making, performance metrics, best practice processes, sustainability, and appropriate technologies.
The global practice now provides research, education, programs, and guidance to several government organizations – roadmaps and mentoring for large property developers and owners – and value-enhancing support to facility design, construction, and management teams. The firm also assesses effective use of technologies such as Building Information Modeling (BIM) for projects, teams, organizations, and economies worldwide.
Our teams work seamlessly between corporate offices in Palo Alto, Hong Kong, and Singapore, our newly-merged organization in Amsterdam, and teammates distributed in the US, UK, India, Sri Lanka, and more generally in Asia, North and South America, Europe, and Australasia. We espouse a World Village approach in concept and in action.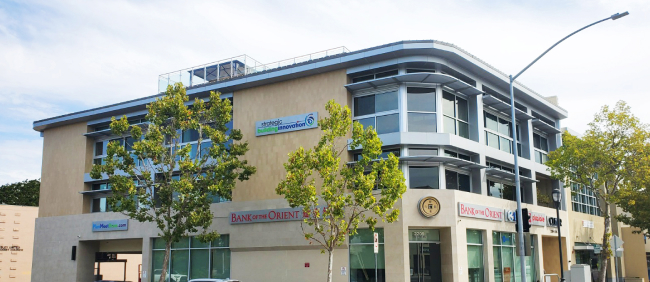 SBI smarter facility laboratory
SBI takes an active role in design and construction projects and maintains our own innovation / demonstration hub as a research lab to test emerging technologies that improve built environment performance.
An innovation and demo hub for SBI, PMD, and other partners designed by SBI, the facility is used as an active demonstration laboratory used to compare and contrast the performance of various Smarter Building systems though active use.
We would love to hear from you!
Feel Free to
Contact Us
Thanks for contacting us.
We'll get back to you within two working days.
Write Us
Headquarter
2209 El Camino Real, Palo Alto.
CA 94306