Back to Events & Publications
Event: 2023 March 31
BIM Automation Arena 2023
Our Director, Dickson Mak, was invited to participate on the judging panel for the BIM Automation Arena 2023 hosted by The Hong Kong Institute of Building Information Modelling (HKIBIM)!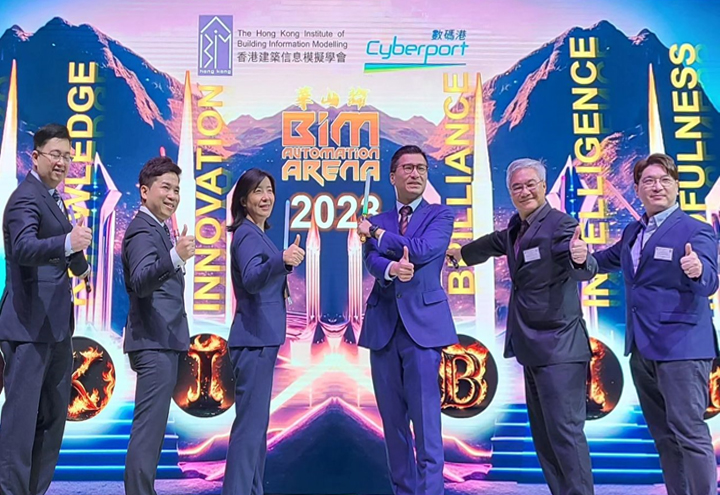 After great efforts and the splendid work of all applicants, 25 finalists from AEC and IT Industry showcased their incredible talents in combining BIM and Programming at the Arena.

On this "BIM Friday", the shortlisted finalists presented their BIM solutions and accepted instant challenges from the judging panel. The attendees were also invited to vote for their favorite solution at the arena.

Congrats to all the winners!