Education & Capability Development
openBIM® for Project & Contract Management
Course provided by
with a program from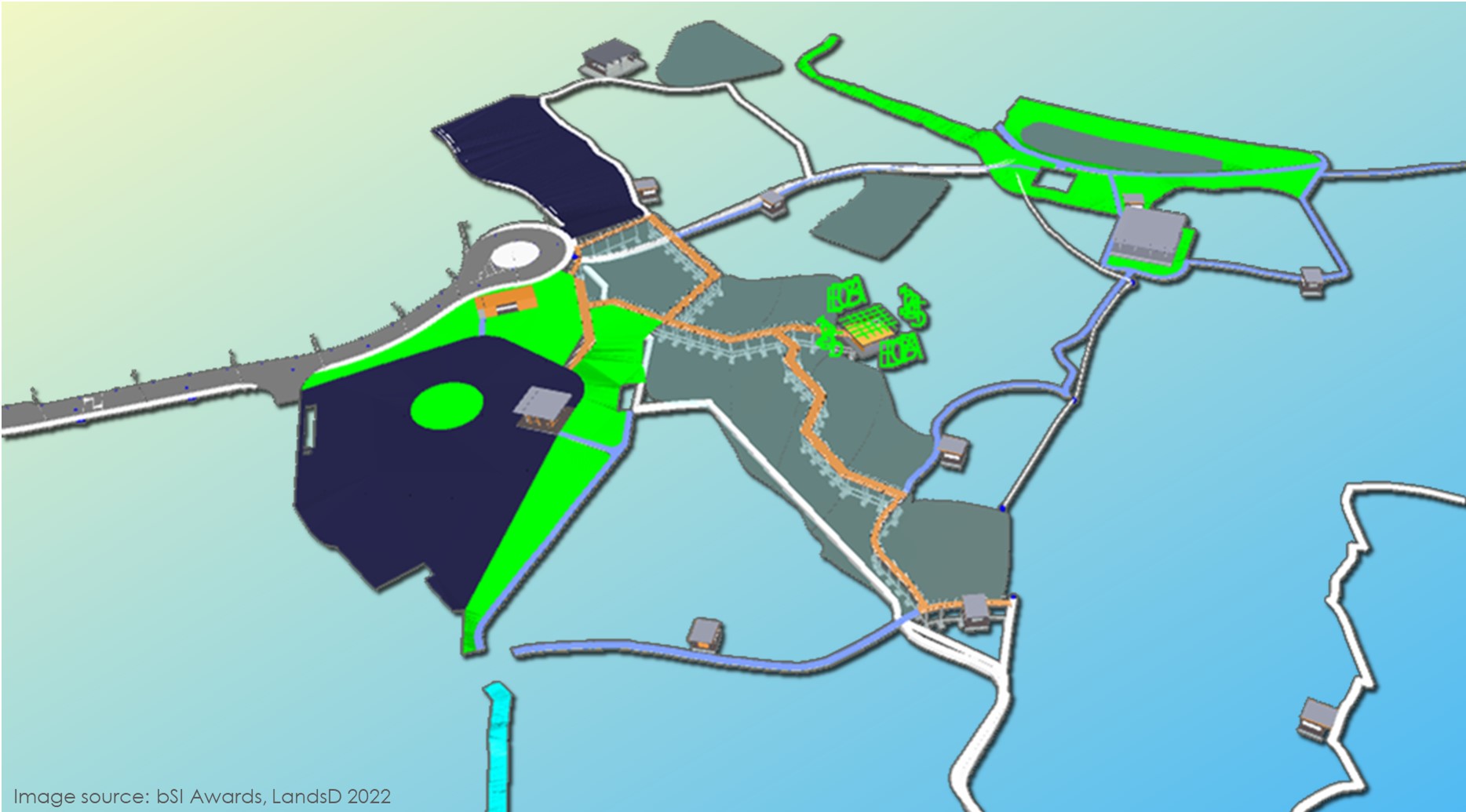 This 9-hour course is delivered live in a virtual classroom in three separate 3-hour sessions, and offered by the US Chapter and Hong Kong Chapter of buildingSMART.
Successful candidates will receive a recognition from buildingSMART US or Hong Kong Chapter, depending on the chapter they enroll with.
US $1,200
Enroll with US Chapter
Next course dates: Check back soon
HK $10,000
Enroll with HK Chapter
Next course dates: Check back soon
Course description
This course covers essential knowledge and skills for every project manager, supply chain or client representative, using openBIM® to design, deliver, and operate projects. This prepares project teams to develop Organization Information Requirements (OIR), specify requirements in Requests for Proposals (RFP), manage and execute projects, leverage new technologies, and processes, gaining value from the new objectives they support.
Course Outline
01

How openBIM Changes Project Management

match objectives to Organization and Project Goals, and develop Organization Information Requirements (OIR) based on enterprise objectives. Identify meaningful metrics, differentiate controllable and uncontrollable factors. Develop practical Model Development Specification (MDS) and verify compliance; employ LOD properly, and explain the utility and application of each of IDM-IFD-IFC.

---

02

Supporting Standards and Technologies

Develop clear, concise, comprehensive exchange requirements. Develop model checking procedures and rules to expedite model validation. Specify and maintain shared data repositories. Practical application of BCF. Accurately and effectively apply geolocation for models, and appropriately employ data dictionary. Specify and create reliable object libraries for use in design, construction, and automation.

---

03

Digital Deliverables Management & Teamwork

Include requirements and standards expectations directly in Requests for Proposal . Create contracts that leverage model uses and Model as Legal Document provisions. Foster collaborative mindsets, lead teams to evaluate options and arrive at consensus resolutions. Take action before, during, and after meetings to optimize outcomes.
Learning Objectives
Identify Project Requirements in the context of Enterprise Information Requirements

Develop a shortlist of most meaningful performance metrics to guide project execution (leading metrics) and impact (outcome metrics)

Describe and apply information delivery specifications, workflows, and checks using openBIM®

Create a BIM Execution Plan

Incorporate Digital Requirements into RFP and Project Contracts

Prepare internal teams to accept, validate, and induct models

Select experience-based good practices for adoption / adaption
Sign up now!
US $1,200
Enroll with US Chapter
Next course dates:
• Wednesday, May 17, 2023
• Wednesday, May 24, 2023
• Wednesday, May 31, 2023
HK $10,000
Enroll with HK Chapter
Next course dates:
• Thursday, 18 May, 2023
• Thursday, 25 May, 2023
• Thursday, 1 June, 2023
(9:30am - 12:30pm HKT on each day)
Learn more about our courses