Education & Capability Development
openBIM® Applications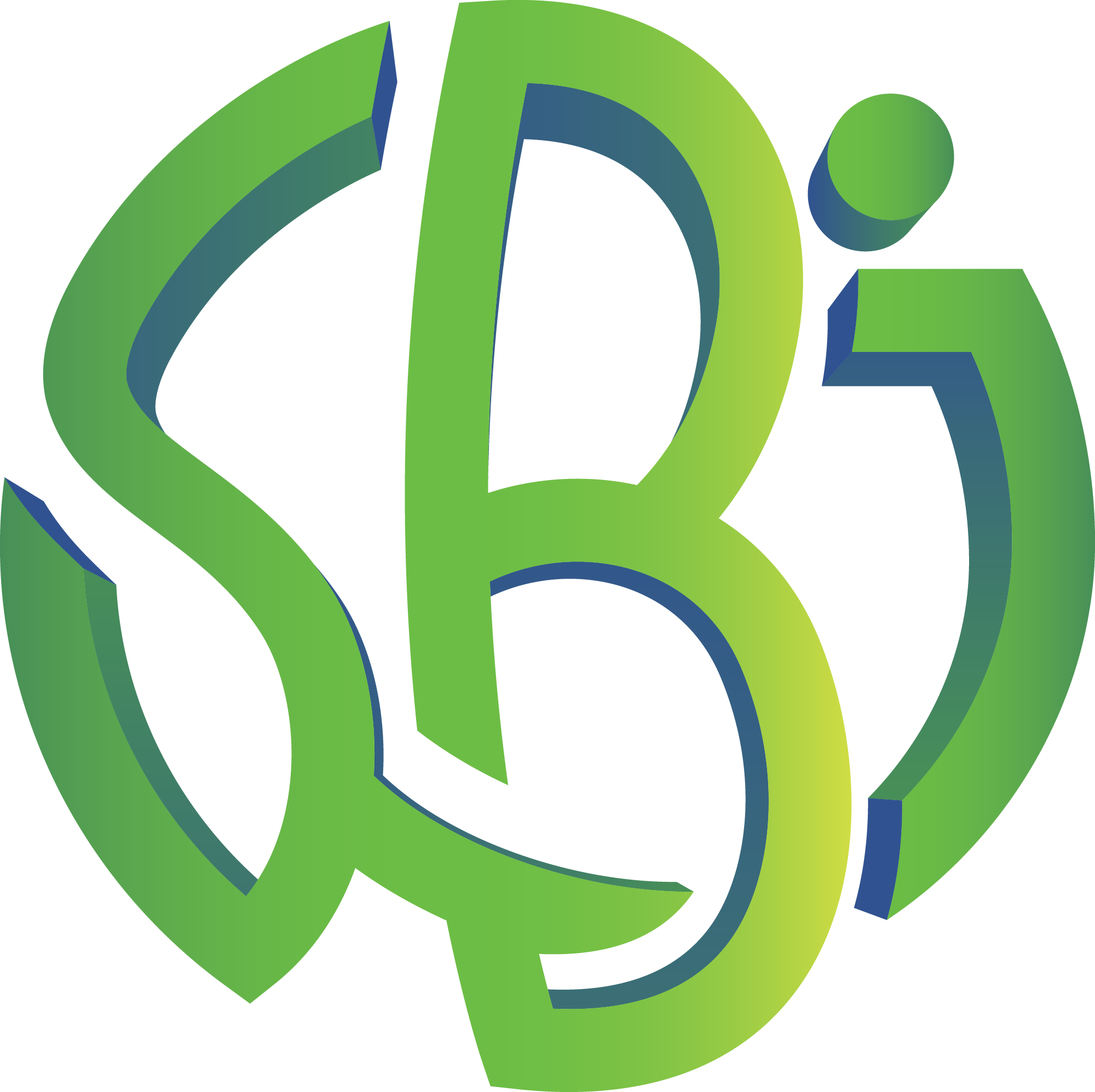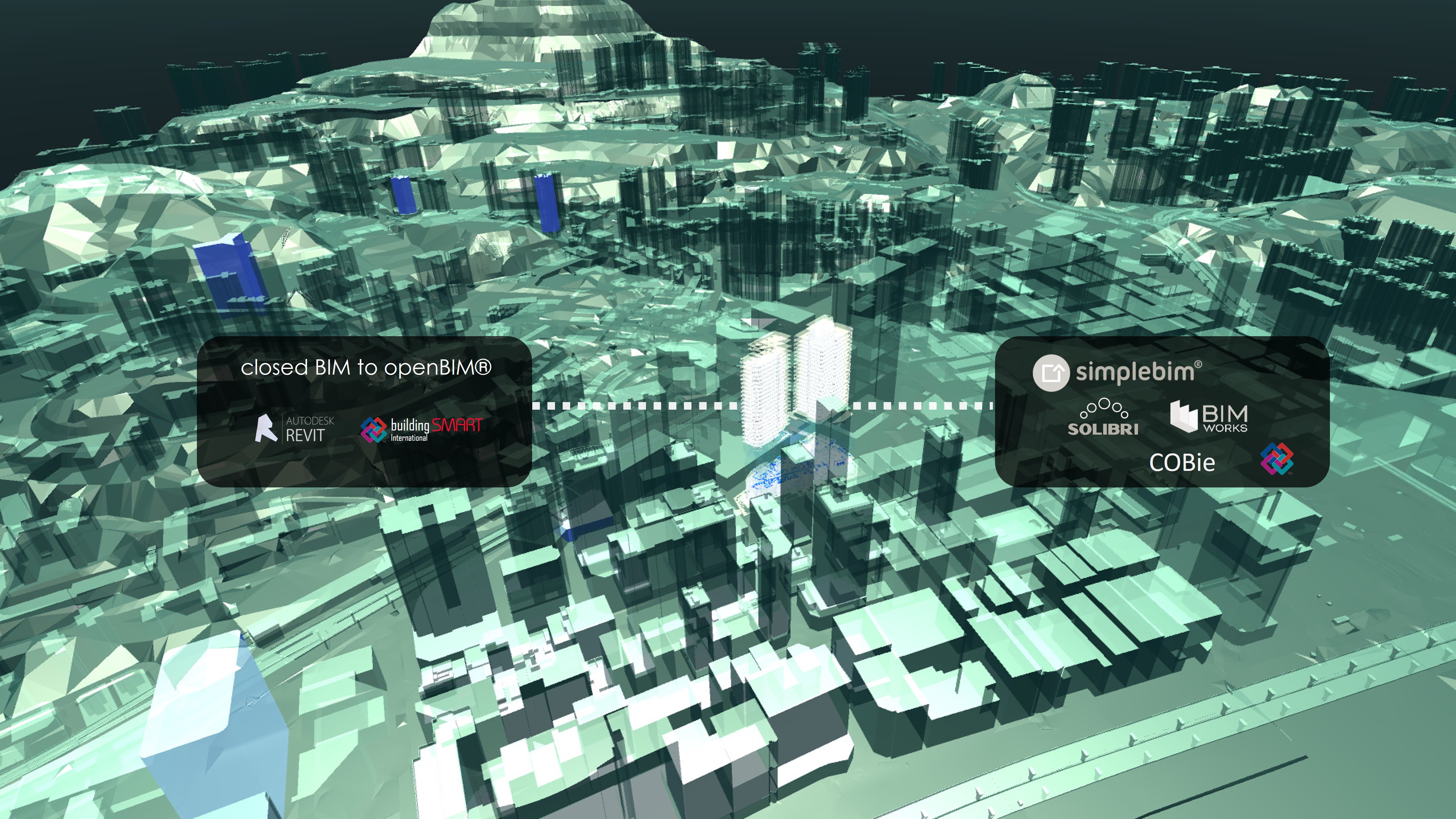 This 9-hour course is delivered live in a virtual classroom in three separate 3-hour sessions, and offered by the US Chapter and Hong Kong Chapter of buildingSMART. 
Successful candidates will receive a recognition from buildingSMART US or Hong Kong Chapter, depending on the chapter they enroll with.
US $1,200
Enroll with US Chapter
Check back for upcoming course dates.
HK $10,000
Enroll with HK Chapter
Check back for upcoming course dates.
Course description
This course help project teams keep pace with the rapid evolution of BIM-related tools that presents challenges for even the most seasoned practitioners who want to ensure they are current with the applications best suited to promote success for their project objectives.
Course outline
01

Optimal openBIM® workflow for construction companies

Introductory reviews / Optimal openBIM® workflow / BIM Harmonization & Normalization / Demonstrations

---

02

BIM Coordination

Workflow automation / BIM coordination / Version comparison / Demonstrations

---

03

COBie and advanced use of openBIM

COBie Overview & Data Generation / openGIS + IDS / Demonstrations
Learning Objectives
Describe model uses and cite applications that can meet these needs

Identify model uses appropriate to the objectives of each project, department, organization

Identify standards governing model content applicable for each intended model use

Define a process for tool selection

Describe openBIM applications on real-world projects, benefits and risks, compatibility with "closedBIM"

Apply tools directly to projects

Develop skill sets supporting identified model uses
Applications
Demonstrated
COBie (plug-in for Revit)

SBI [openGIS + IDS]

SimpleBIM*

Solibri Model Checker*
Reviewed
BIM.works

BIMcollab*

BIMsync*

Synchro
*Attendees have the option to follow the instructions hands-on with these applications.
Learn more about our courses