(SBI) Strategic Building Innovation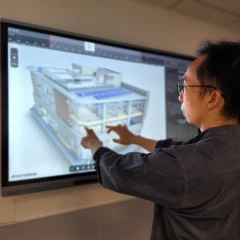 We are your GPS for success and improvement.
We are an international team of educators, visionaries and practitioners that help companies work more efficiently and integrate new technologies into their existing workflows.
SBI brings together a global network of thought leaders to nurture innovation through all teams within client organizations.
Learn more about SBI
Upcoming events & webinars
We are a team of

global leaders
researchers
educators
problem solvers
ambassadors
visonaries
global leaders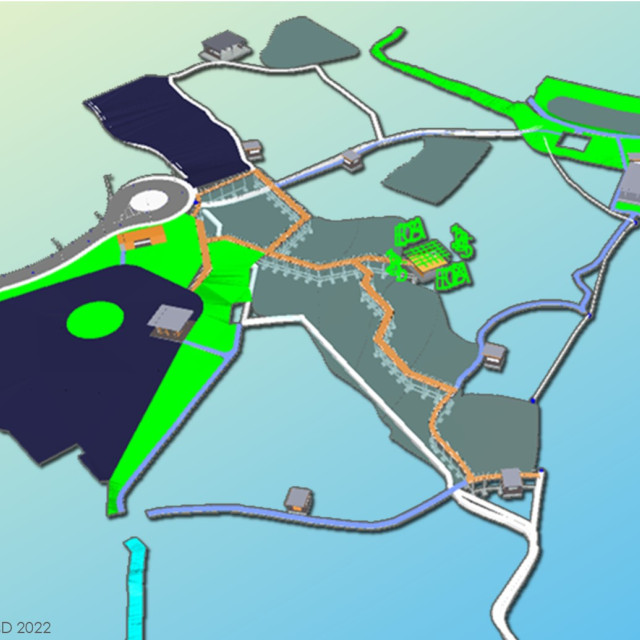 Leveraging openBIM® for Project Management
Even seasoned project managers can benefit from this course as it offers advanced tools and capabilities for enhancing project management, collaboration, risk mitigation, and overall project success; leveraging openBIM® processes and technologies can help project managers stay at the forefront of the construction industry and deliver more efficient and effective project outcomes. Click for more information and sign-up links.
Learn More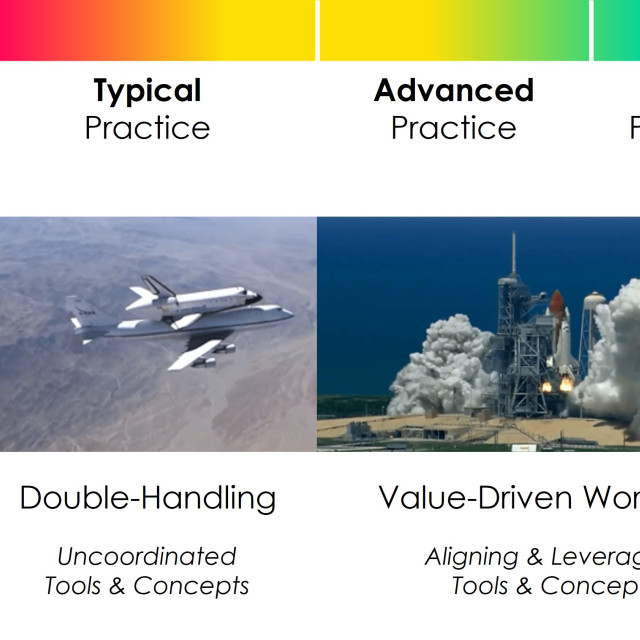 State of practice awareness
Customized presentations illustrating proven, state-of-practice solutions selected from global best-practice examples to address issues of special promise and importance to the client organization, helping firms fully understand current possibilities to inform development of strategic plans and roadmaps.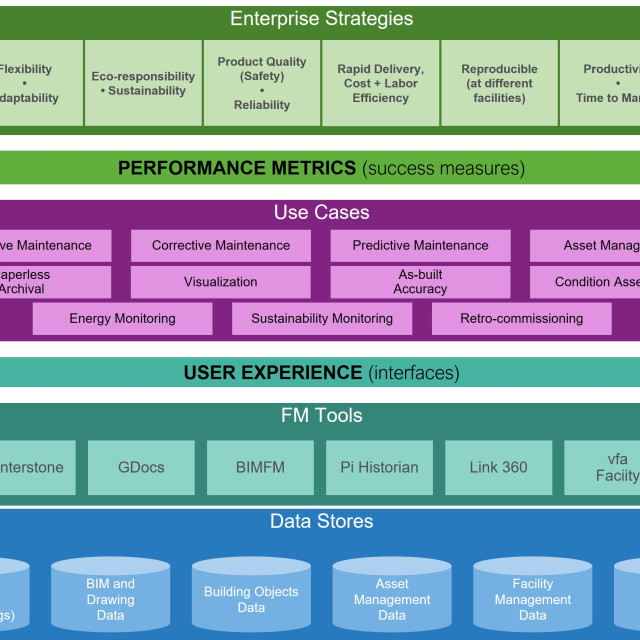 Success roadmaps
Expert advice to assess current strengths and opportunities, establish improvement objectives aligned to overall organization mission and goals, then develop well-crafted and realistic steps to employ state-of-practice solutions and achieve improvement targets.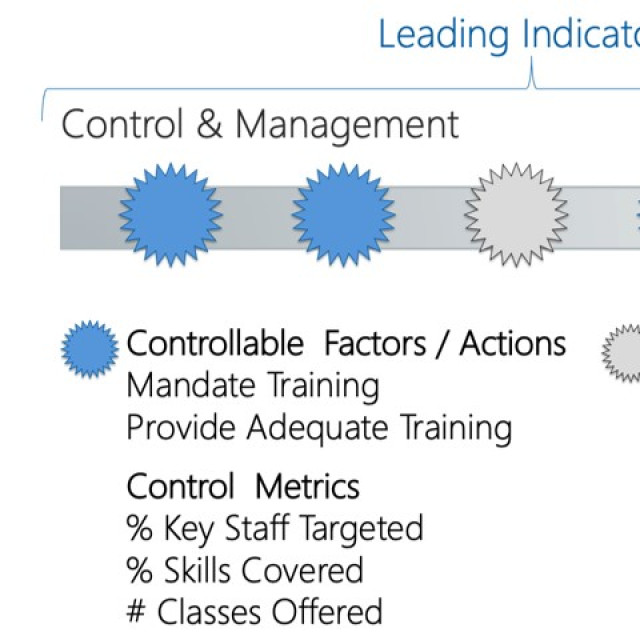 Management performance metrics
Establish well-articulated objectives with quantitative key performance indicators (KPI) including success targets for transparent performance measurement and reporting. To celebrate achievements and alert management when interventions are necessary to improve performance below plan.
Consulting Services
Acknowledgements
Calvin Kam, buildingSMART International Fellow

"Optima is committed to strategic innovation with SBI. SBI methods and advisory empower Optima to integrate BIM technologies with Optima's business planning, objectives, organization and processes"

-David Hovey Jr, AIA, Optima

buildingSMART openBIM Awards 2022
Special Mention

CIC Celebration of Achievement 2020
BIM Organisation Award

CIC Celebration of Achievement 2022
BIM Organisation Award

CIC Celebration of Achievement 2022
BIM Projects Award

"We all learned openBIM and integration with OpenGIS from SBI; and the project of Kwu Tung North and Fanling North is the joint work of LandsD and CEDD. SBI's idea of BIM data repository CDE was also applied in the project. Thanks Professor Kam for your guidance and training to our staff."

- Sr Ben CHAN Siu-bun, former Deputy Director / Survey and Mapping, Lands Department

Calvin Kam - ENR's 20 under 40

- Engineering News-Record

Calvin Kam - BD&C's "40 under 40"

- Building Design + Construction

"Through continuous benchmarking and attention to improvement, Optima and SBI have formed a long-term partnership that is poised to revolutionize the way Optima develops, designs, constructs and manages its building communities."

-David Hovey Jr, AIA, Optima
We would love to hear from you!
Feel Free to
Contact Us
Thanks for contacting us.
We'll get back to you within two working days.
Write Us
Headquarter
2209 El Camino Real, Palo Alto.
CA 94306