(SBI) Strategic Building Innovation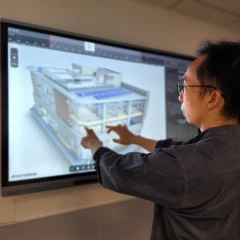 We are your GPS for success and improvement.
We are an international team of educators, visionaries and practitioners that help companies work more efficiently and integrate new technologies into their existing workflows.
SBI brings together a global network of thought leaders to nurture innovation through all teams within client organizations.
Learn more about SBI
We are a team of

global leaders
researchers
educators
problem solvers
ambassadors
visonaries
global leaders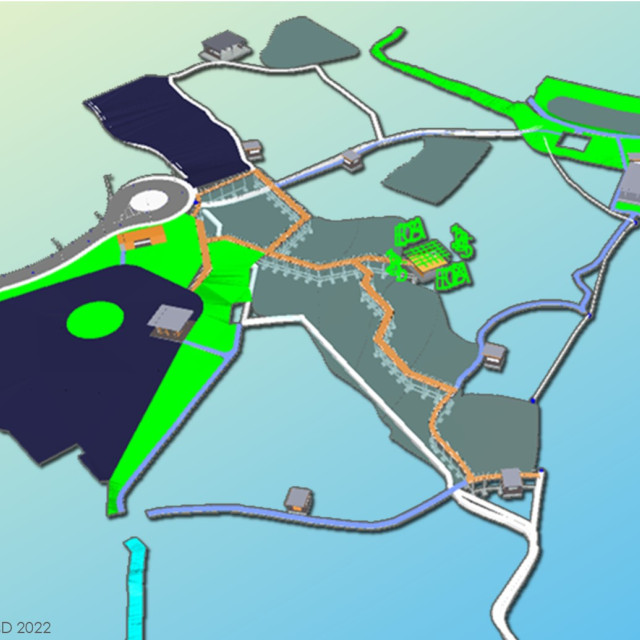 openBIM® for Project & Contract Management
This course covers essential knowledge and skills for every project manager, supply chain or client representative, using openBIM® to design, delivery, and operate projects, better preparing them to specify requirements, manage and execute projects to leverage new technologies, processes, and gain value from the new objectives they support. 
Learn More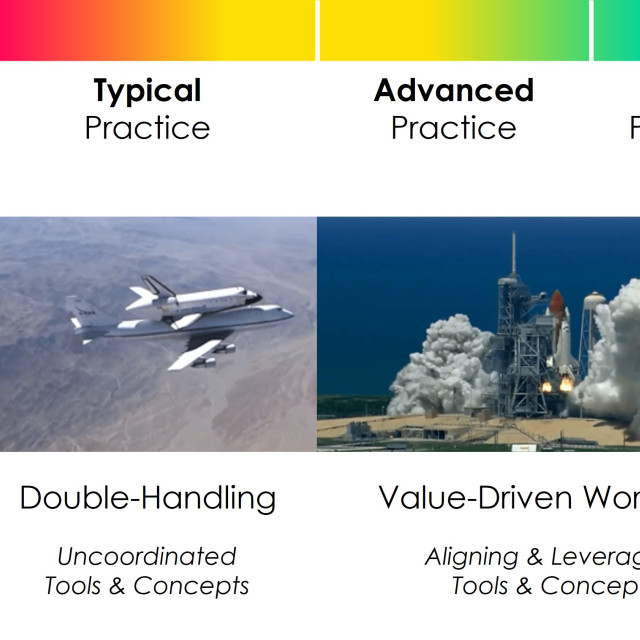 State of practice awareness
Customized presentations illustrating proven, state-of-practice solutions selected from global best-practice examples to address issues of special promise and importance to the client organization, helping firms fully understand current possibilities to inform development of strategic plans and roadmaps.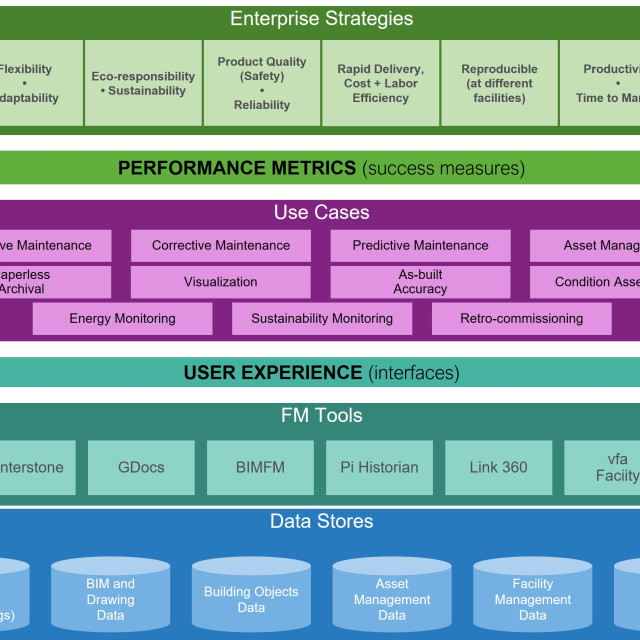 Success roadmaps
Expert advice to assess current strengths and opportunities, establish improvement objectives aligned to overall organization mission and goals, then develop well-crafted and realistic steps to employ state-of-practice solutions and achieve improvement targets.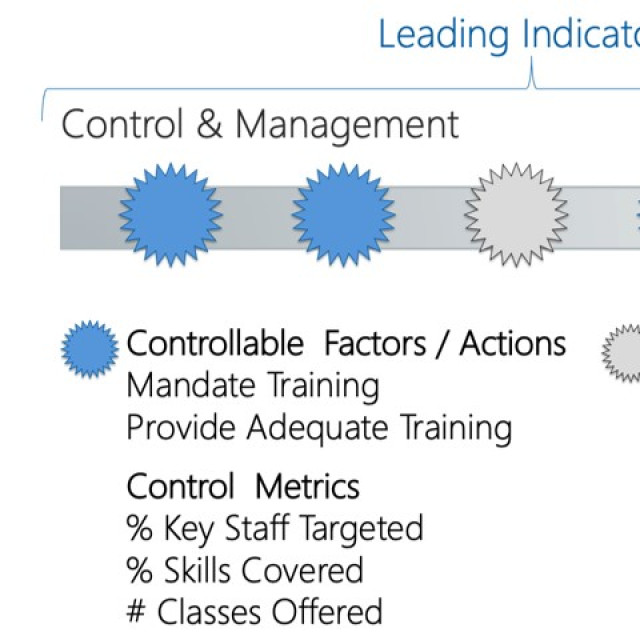 Management performance metrics
Establish well-articulated objectives with quantitative key performance indicators (KPI) including success targets for transparent performance measurement and reporting. To celebrate achievements and alert management when interventions are necessary to improve performance below plan.
Consulting Services
Acknowledgements
Calvin Kam, buildingSMART International Fellow

"Optima is committed to strategic innovation with SBI. SBI methods and advisory empower Optima to integrate BIM technologies with Optima's business planning, objectives, organization and processes"

-David Hovey Jr, AIA, Optima

buildingSMART openBIM Awards 2022
Special Mention

CIC Celebration of Achievement 2020
BIM Organisation Award

CIC Celebration of Achievement 2022
BIM Organisation Award

CIC Celebration of Achievement 2022
BIM Projects Award

"We all learned openBIM and integration with OpenGIS from SBI; and the project of Kwu Tung North and Fanling North is the joint work of LandsD and CEDD. SBI's idea of BIM data repository CDE was also applied in the project. Thanks Professor Kam for your guidance and training to our staff."

- Sr Ben CHAN Siu-bun, former Deputy Director / Survey and Mapping, Lands Department

Calvin Kam - ENR's 20 under 40

- Engineering News-Record

Calvin Kam - BD&C's "40 under 40"

- Building Design + Construction

"Through continuous benchmarking and attention to improvement, Optima and SBI have formed a long-term partnership that is poised to revolutionize the way Optima develops, designs, constructs and manages its building communities."

-David Hovey Jr, AIA, Optima
We would love to hear from you!
Feel Free to
Contact Us
Thanks for contacting us.
We'll get back to you within two working days.
Write Us
Headquarter
2209 El Camino Real, Palo Alto.
CA 94306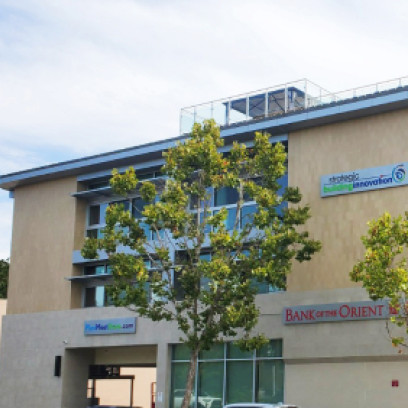 Cookie Policy
This is the Cookie Policy for Strategic Building Innovation, accessible from www.sbi.international
What Are Cookies
As is common practice with almost all professional websites this site uses cookies, which are tiny files that are downloaded to your computer, to improve your experience. This page describes what information they gather, how we use it and why we sometimes need to store these cookies. We will also share how you can prevent these cookies from being stored however this may downgrade or 'break' certain elements of the sites functionality.
How We Use Cookies
We use cookies for a variety of reasons detailed below. Unfortunately in most cases there are no industry standard options for disabling cookies without completely disabling the functionality and features they add to this site. It is recommended that you leave on all cookies if you are not sure whether you need them or not in case they are used to provide a service that you use.
Disabling Cookies
You can prevent the setting of cookies by adjusting the settings on your browser (see your browser Help for how to do this). Be aware that disabling cookies will affect the functionality of this and many other websites that you visit. Disabling cookies will usually result in also disabling certain functionality and features of the this site. Therefore it is recommended that you do not disable cookies. This Cookies Policy was created with the help of the Cookies Policy Generator.
The Cookies We Set
Email newsletters related cookies

This site offers newsletter or email subscription services and cookies may be used to remember if you are already registered and whether to show certain notifications which might only be valid to subscribed/unsubscribed users.

Surveys related cookies

From time to time we offer user surveys and questionnaires to provide you with interesting insights, helpful tools, or to understand our user base more accurately. These surveys may use cookies to remember who has already taken part in a survey or to provide you with accurate results after you change pages.

Forms related cookies

When you submit data to through a form such as those found on contact pages or comment forms cookies may be set to remember your user details for future correspondence.
Third Party Cookies
In some special cases we also use cookies provided by trusted third parties. The following section details which third party cookies you might encounter through this site.
This site uses Google Analytics which is one of the most widespread and trusted analytics solution on the web for helping us to understand how you use the site and ways that we can improve your experience. These cookies may track things such as how long you spend on the site and the pages that you visit so we can continue to produce engaging content.

For more information on Google Analytics cookies, see the official Google Analytics page.

Third party analytics are used to track and measure usage of this site so that we can continue to produce engaging content. These cookies may track things such as how long you spend on the site or pages you visit which helps us to understand how we can improve the site for you.

From time to time we test new features and make subtle changes to the way that the site is delivered. When we are still testing new features these cookies may be used to ensure that you receive a consistent experience whilst on the site whilst ensuring we understand which optimisations our users appreciate the most.

As we sell products it's important for us to understand statistics about how many of the visitors to our site actually make a purchase and as such this is the kind of data that these cookies will track. This is important to you as it means that we can accurately make business predictions that allow us to monitor our advertising and product costs to ensure the best possible price.

We also use social media buttons and/or plugins on this site that allow you to connect with your social network in various ways. For these to work the following social media sites including; Facebook, LinkedIn, and YouTube, will set cookies through our site which may be used to enhance your profile on their site or contribute to the data they hold for various purposes outlined in their respective privacy policies.
More Information
Hopefully that has clarified things for you and as was previously mentioned if there is something that you aren't sure whether you need or not it's usually safer to leave cookies enabled in case it does interact with one of the features you use on our site.
For more general information on cookies, please read the Cookies Policy article.
However if you are still looking for more information then you can contact us through one of our preferred contact methods:
Email: sbi@sbi.international
I understand