Back to Events & Publications
Published: 2023 July 04
Civil Engineering in the Next 50 Years
Assistant Professor Jacqueline Lo (The Hong Kong Polytechnic University) invited Dr. Joy Li and Dr. Calvin Kam to join a panel at the CEE/CSE 50th Anniversary one-day webinar to present and discuss Civil Engineering in the Next 50 Years.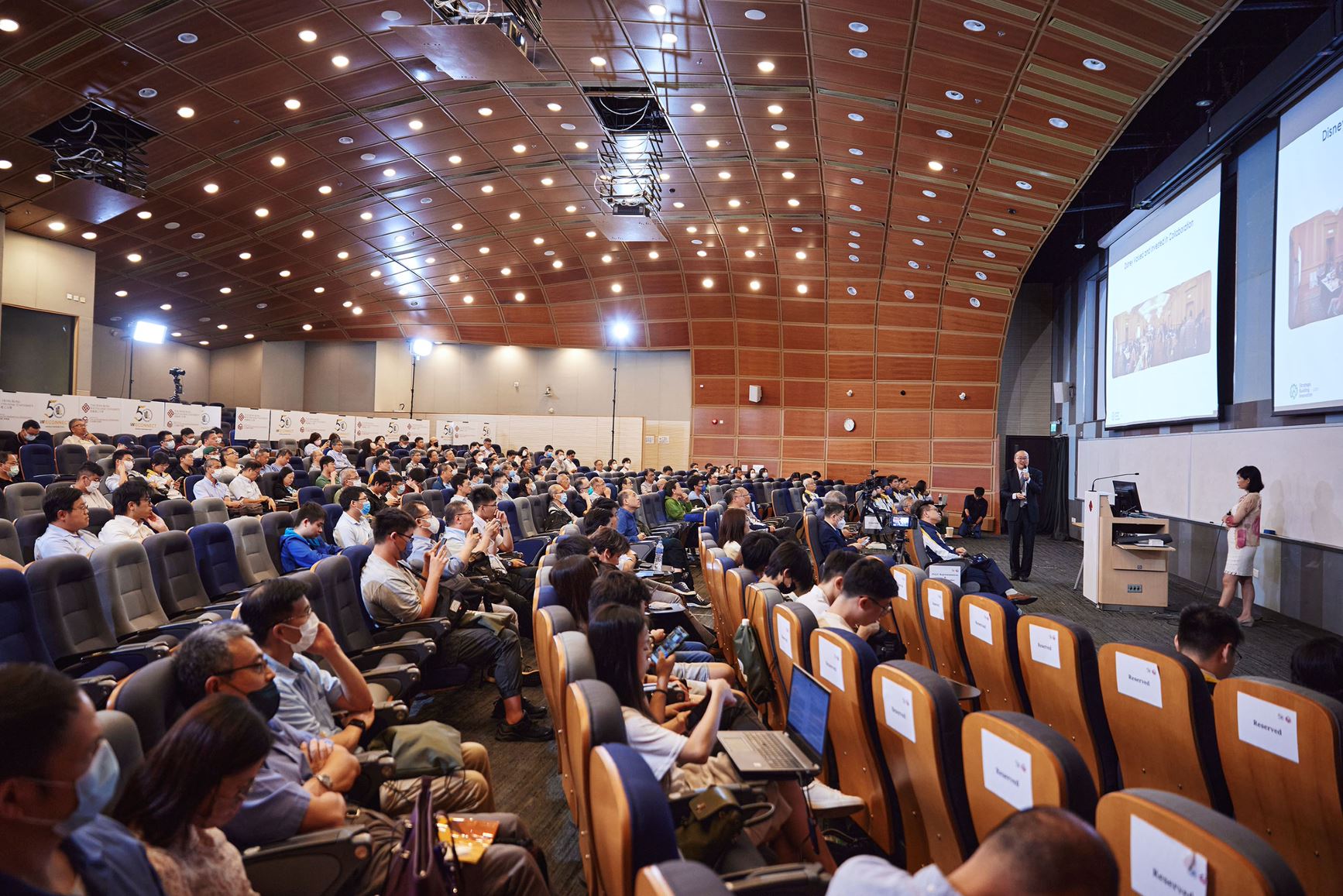 The auditorium was packed with students and professionals eager to learn from an exciting line up of topics by notable panelists such as Ricky Lau, Permanent Secretary of Hong Kong Development Bureau, who delivered an opening speech on a sustainable construction industry for infrastructure and urban development in future; Professor Richard Liew, Head of Department of Civil and Environmental Engineering at Nation University of Singapore (NUS), on Singapore's experiences with modular integrated construction - coined as Design for Manufacturing and Assembling (DFMA) in Singapore; Dr. Behrokh Khoshonevis, Professor of Engineering at the University of Southern California (USC), also known to the industry as the 'Father of Large-Scale 3D Printing. That's just to name a few!

Joy, a chartered surveyor with over a decade of distinguished experience in the real estate industry (and the only female speaker on the panel!) reflected on the surveying sector, bringing insights into future opportunities for professional surveying. Together, Calvin and Joy reflected on the future of BIM and VDC - what that looks like when we can automate quantity take-off. Sharing how property management can be BIM-based, demonstrated by Sun Hung Kai Property's award-winning project, The International Commerce Centre (ICC) - the tallest building in Hong Kong (read more about it here).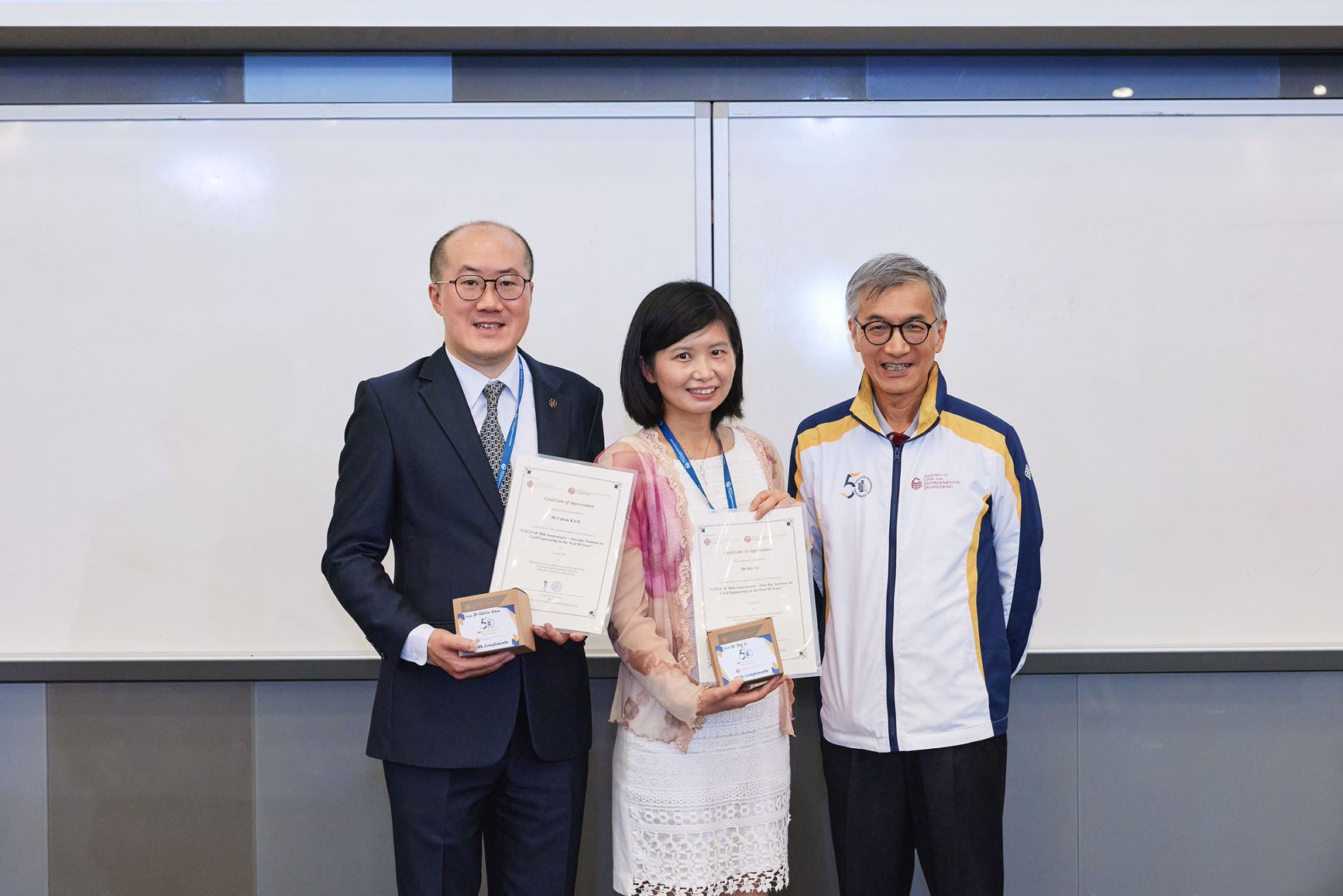 Chair Professor C.S. Poon who hosted the event, expressed high regards for Calvin & Joy's presentation and engagements and said he learned a lot from their session.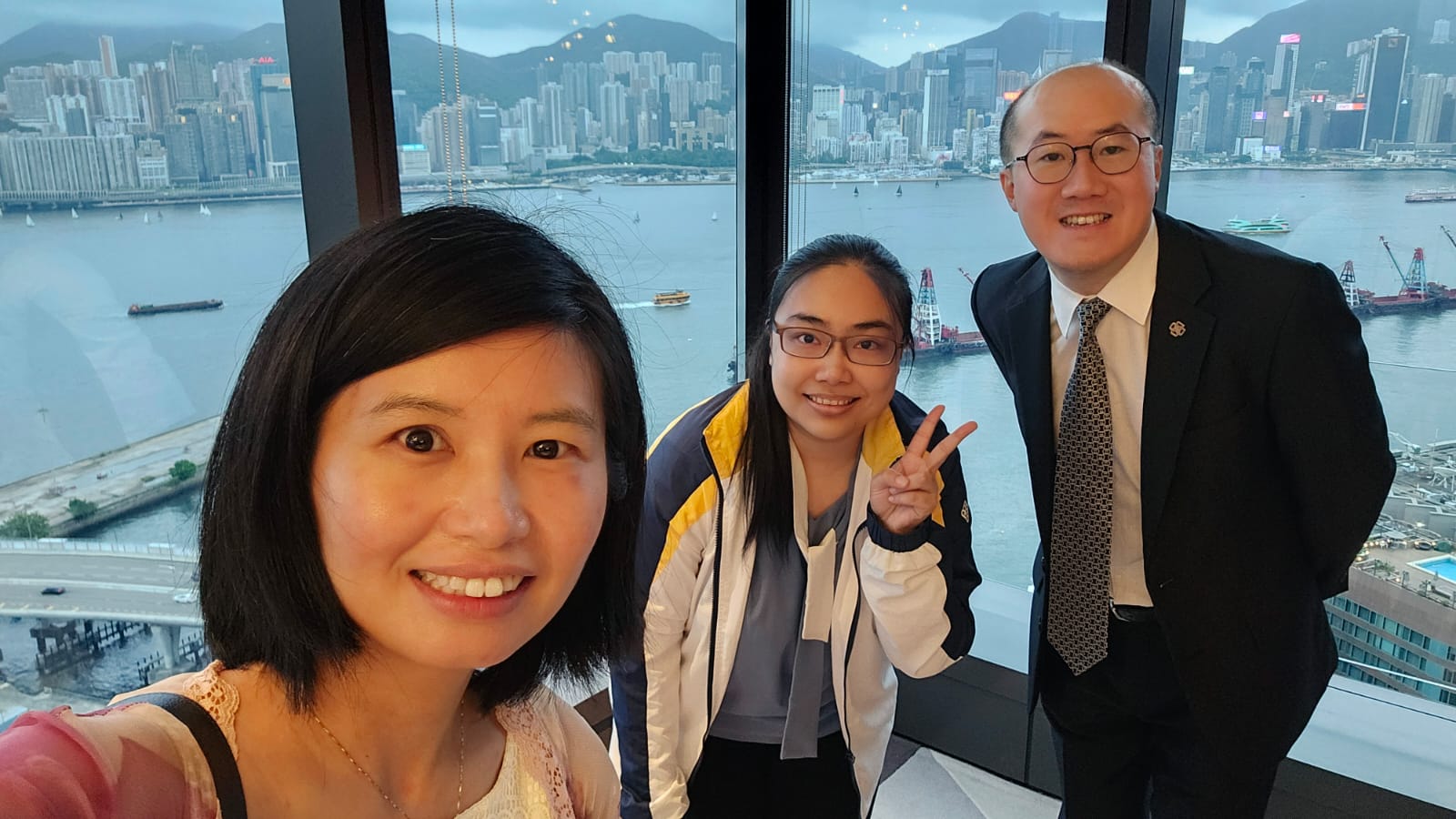 Special thanks to Professor Jacqueline Lo, who SBI supported and mentored over the years, for thinking of SBI and letting us be a part of this inspiring event! We are so proud and happy that Professor Lo has joined Hong Kong Polytechnic University as an Assistant Professor. SBI will continue to support contributions to industry research and innovation.